BINNAKLE SERIOUS GAMES ARE ALREADY BEING USED IN MORE THAN 20 COUNTRIES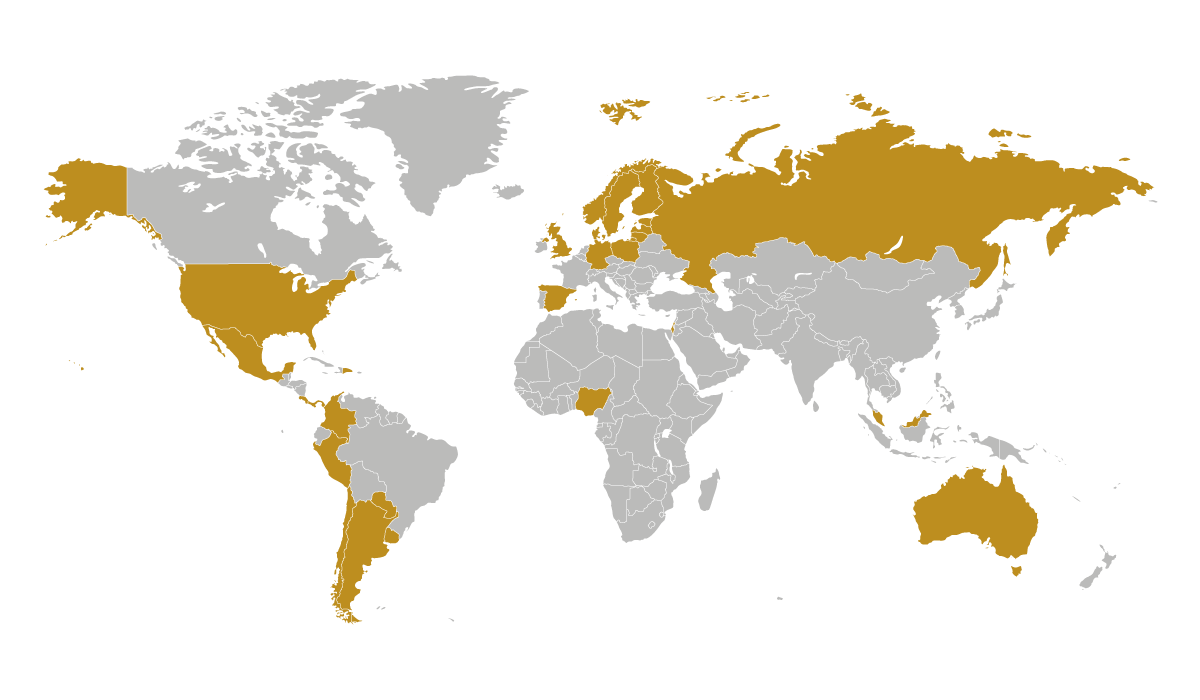 Binnakle is sold through authorised partners in different countries.
All Binnakle partners are trained to help you organise matches and events, or to train in-house game coordinators
If you can't find an authorised partner in your country or region you can contact us by sending an e-mail with your details to This email address is being protected from spambots. You need JavaScript enabled to view it. and we'll get in touch with you
You can find more details and buy on our e-commerce platform

Only official Binnakle partners shown on this page are trained and authorised to market Binnakle matches and sell games. Buying a game allows you to play in the purchaser's organisation but it doesn't allow you to sell matches to others.
BINNAKLE INNOVATION GAMES
C/Europa 16, At 3º
08028 Barcelona
This email address is being protected from spambots. You need JavaScript enabled to view it.
(+34) 931145860
Partners
---
SPAIN
Andalusia
WORLD IN HABITAT
This email address is being protected from spambots. You need JavaScript enabled to view it.
T: (+34) 957404905
Canary Islands
TUVITY
This email address is being protected from spambots. You need JavaScript enabled to view it.
T: (+34) 677 304 873
Castile La Mancha
GFS
T: 902 120 567
Castile Leon
GFS
T: 902 120 567
Basque Country
IMAGO
This email address is being protected from spambots. You need JavaScript enabled to view it.
T: (+34) 667 551 109
Extremadura
INNOVA CONSULTA
This email address is being protected from spambots. You need JavaScript enabled to view it.
T: (+34) 691 848 453
Navarre and La Rioja
IMAGO
This email address is being protected from spambots. You need JavaScript enabled to view it.
T: (+34) 667 551 109